Looking to hire?
Submit your vacancy today and let us help you find the right candidate to suit your company.
We're more than just a recruitment agency.
IT Staffing Solutions
We deploy IT staffing solutions that work to improve the most strategic component of your business success—your people.
First we get to know what your business goals are so we can plot a road-map from where your IT is now to where you want IT to be. We then put together the right team walk to that path with you: people with the right skills and competencies, just where you need them.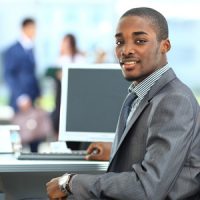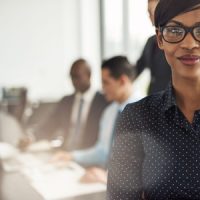 Skills Bank
– End-User Support People
Support IT service desk, asset management, deployment and mobility services
– Network Infrastructure People
Support Unified Communications, Cloud, Storage and Security planning, design and implementation services
– Applications People
Support all stages of the applications life cycle, as well as business analysis, architecture, analysis/reporting, and data science
– Communications Technology People
Support all stages of the network deployment life cycle, including design, integration and maintenance, along with cabling and security systems installations
Extensive Workforce Solutions
Our goal is to help you get to your goals quicker and more cost-effectively. We offer solutions in a variety of service delivery models to get you people with the skills and competencies you need to get IT done.
Managed IT Services: Integrated deployment of the people, products and processes you need to optimize your resource usage, set and improve your IT workflows, manage your knowledgebase, monitor and deliver your IT KPIs
Direct IT Placement Services: Full time employees via contract-to-hire and direct hire of IT professionals for long term positions
Contract Staffing: Individual IT professionals or high-powered teams for shorter, defined periods
Learning Solutions: IT and business analysis education to upgrade your staff skillset
Project-based Services: Complete management or staffing services for IT projects
Outsourced Services: Operation and optimization of clearly-defined IT functions on your behalf